"Covid Arms gigs look like a real bright spot in lockdown-era comedy" THE GUARDIAN
Comedy streamed
live from
The Covid Arms
Comedy streamed
live from
The Covid Arms
Every month we put on a livestreamed comedy gig. The money we raise will be split between the performers and The Trussell Trust. When your livelihood has disappeared we don't want to be the guys asking comedians to work for free.
"On March 28th 2020 I hosted a virtual comedy gig with Rosie Jones, Stephen Bailey and Rachel Fairburn performing. We thought 30 people might watch but 3,000 did and we raised more than £13k for The Trussell Trust.
It was so much fun so we've decided to do it every month. It's important to us to support comedians many of whom have had their livelihood totally eradicated. So, for all future comedy gigs The Covid Arms will split the money raised between the comedians and The Trussell Trust."
– Kiri Pritchard-Mclean
Like the best ideas, this one started as a bit of a joke.
Jake set up 'The Covid Arms' as a virtual pub to hang out in with thirty or so friends when the real pubs weren't allowed to open anymore. Jess (Jake's sister) thought some live entertainment that people could interact with would be a good shout, so asked her friend Kiri if she'd do ten minutes of stand-up. Jake asked his friend Rosie too. We thought we could charge a quid or two and give the money to food banks.
Out of nowhere, Kiri started getting yes's from some of our comedy heroes. Suddenly we had an impressive line-up that was a bit too big for our Whatsapp Group.  Our inaugural performance raised more than £13,500 for The Trussell Trust, and was watched by 3,000 people.
#CovidArms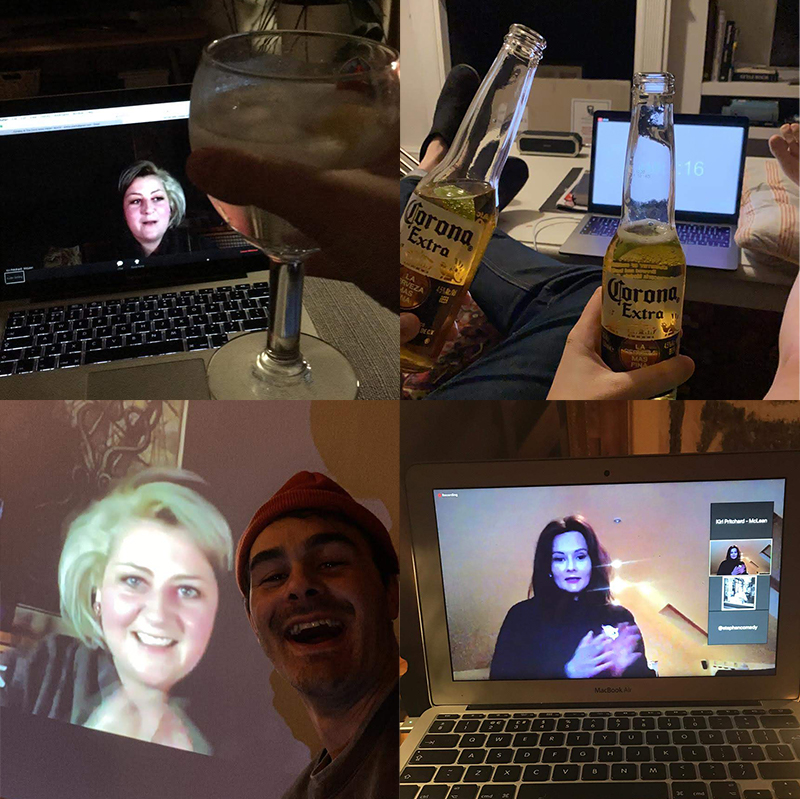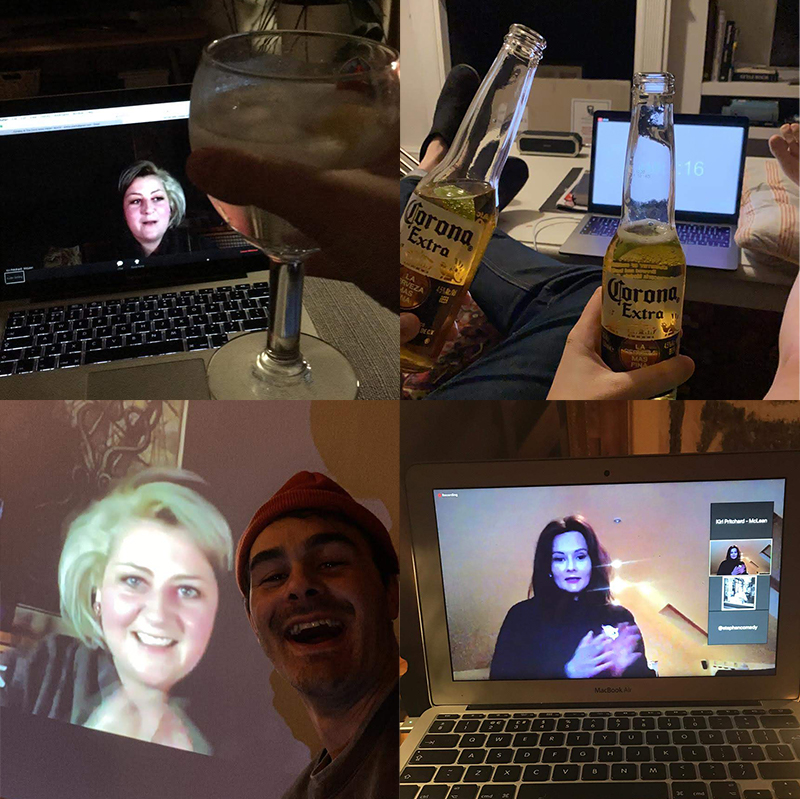 We're stoked to say that our favourite brewery Beavertown is keeping all of us at The Covid Arms well (neck) oiled, and they have even designed us our very own coat of arms.
Turns out that as well as being good at making beer, they are also very nice people, as they have pledged £5,000 to the Trussell Trust. Check out their latest brew:
Tropigamma
Tropical IPA. Don't mind if we do.
Supporting The Trussell Trust
"We couldn't be more grateful to the Covid Arms and all the comedians taking part to support the Trussell Trust – you have raised a phenomenal amount. As the economic impact of the coronavirus continues to take hold, more people are likely to need a food bank's help than ever before. Our teams are working tirelessly to ensure food banks are able to continue helping more and more people affected by these difficult times and have the necessary stocks to do so. Your support means we can remain agile and ensure food banks continue to provide the lifeline of emergency food and additional support for people in crisis. Thank you."
Garry Lemon Director of Policy, External Affairs & Research at the Trussell Trust
Donated to The Trussell Trust so far
Donated to The Trussell Trust so far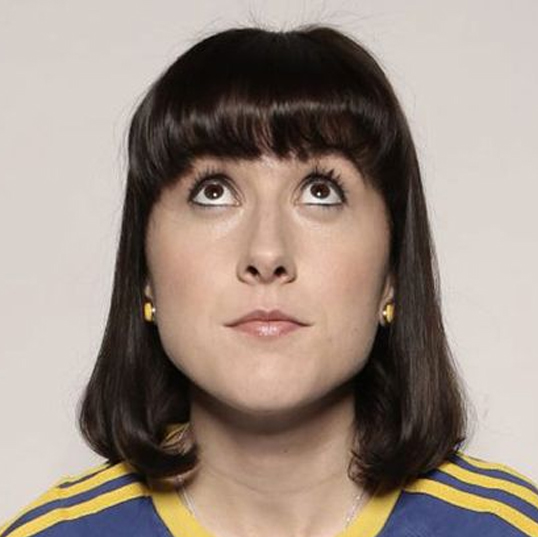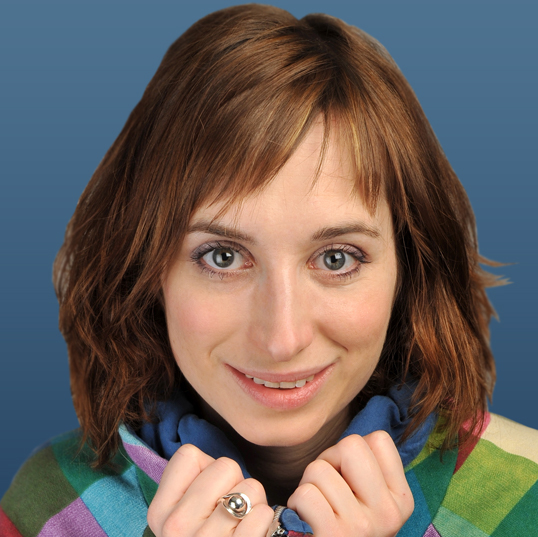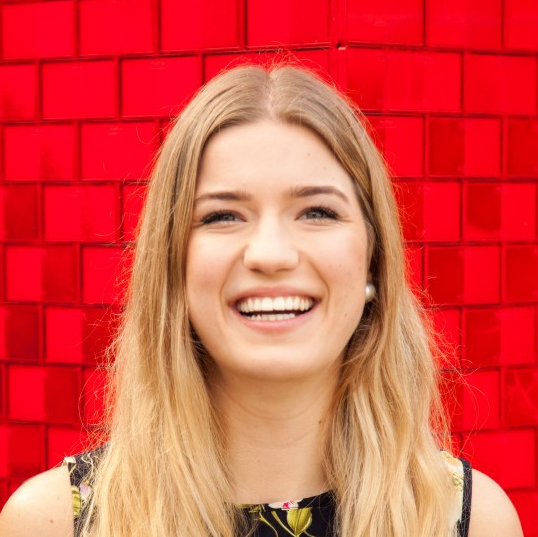 Saturday 20th February 2021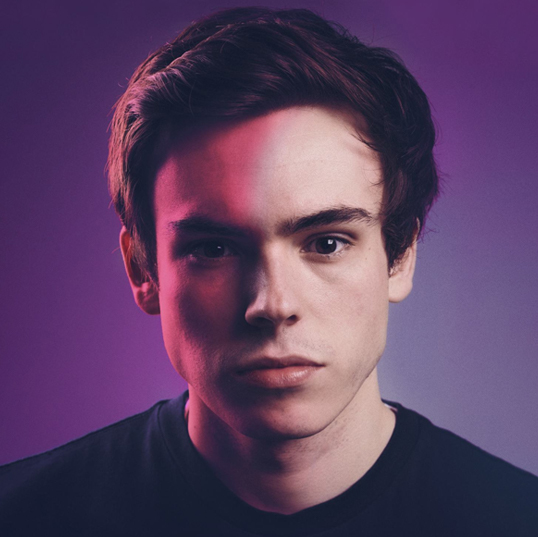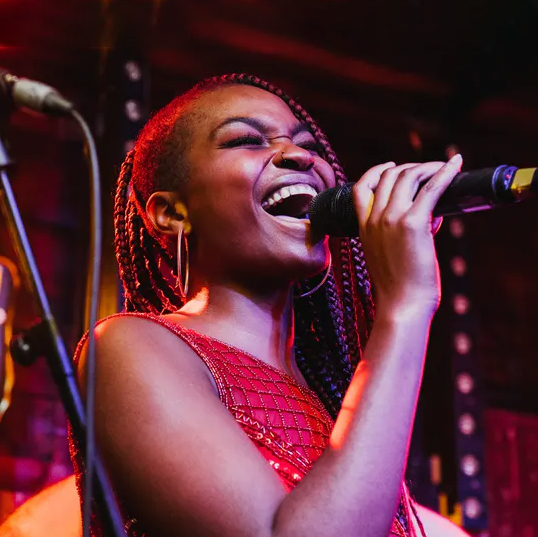 Saturday 23rd January 2021